Blog » musikFabrik interview



Earlier this month I spoke with Marco Blaauw, trumpet-player with Cologne-based new music ensemble musikFabrik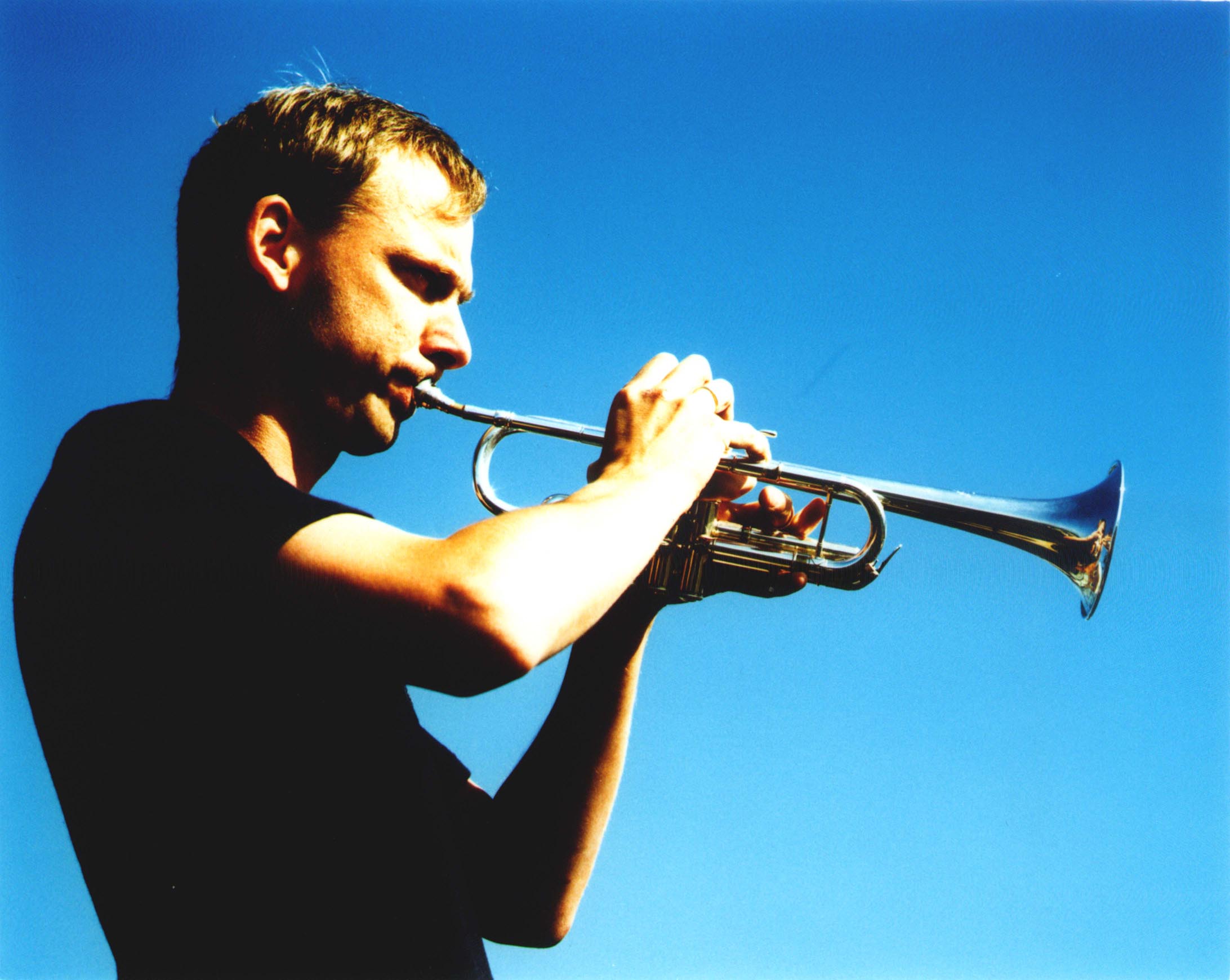 Marco Blaauw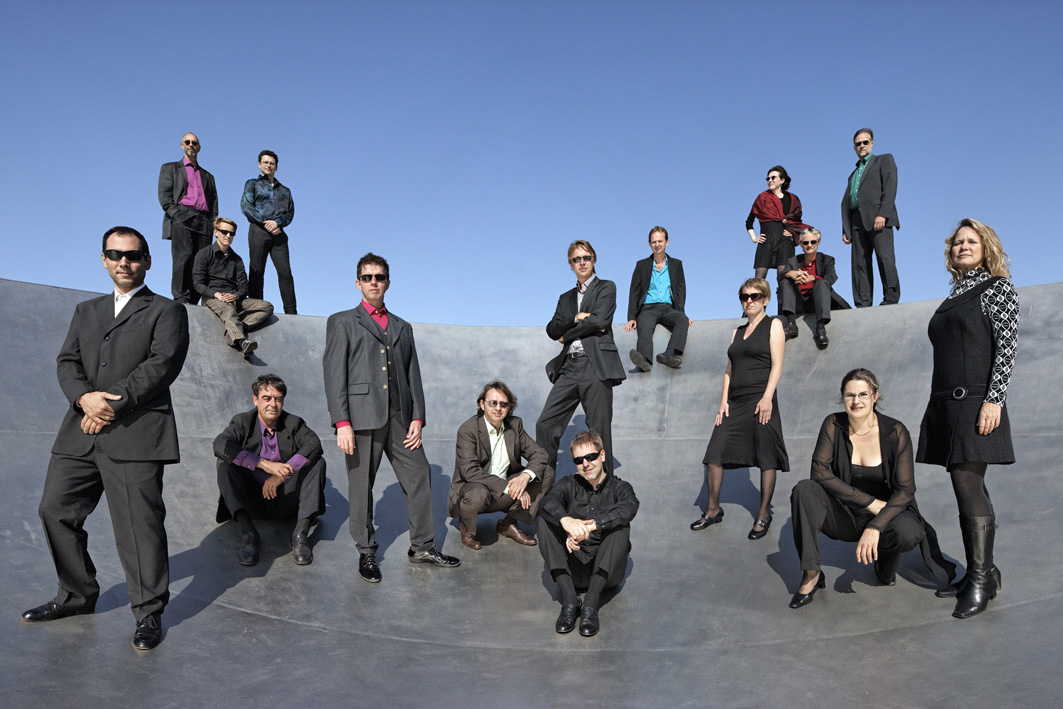 musikFabrik
Tell us something about your background.

My name is Marco Blaauw, I am a Dutch trumpeter. I started my professional career in 1991, originally as an all-around trumpeter, playing musical gigs, orchestra gigs, a lot of baroque music on the natural trumpet. In the fall of 1991, I met Peter Eötvös in a project with the Asko Ensemble. From that moment on, playing his music, playing Stockhausen's music, conducted by him, I knew that I wanted to specialize on contemporary music. From that moment on, I stopped all the other activities and concentrated just on contemporary music studying with Pierre Thibaud in Paris and with Markus Stockhausen in Cologne. I worked on a lot of solo repertoire, and I started working with composers of our time and that way generated a lot of solo pieces, chamber music pieces.

In 1993, I was firstly invited by musikFabrik to play with them. I played music by Birtwistle and there was a very good feeling with the group. I have been a member of the group since 1994. In 1998 we had a revolution in the musikFabrik. We as musicians had the opportunity to take the artistic leadership of the ensemble, which we started doing with a lot of passion. This democratic way of running the ensemble was a very slow learning process, but inspired most of us so much, that we started identifying with the ensemble more and more.
Read the rest of the interview with Marco Blaauw
COMMENTS