Blog » Stockholm International Composer Festival – George Benjamin (21–24th November)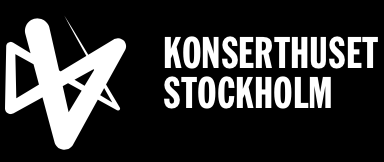 George Benjamin will be the fourth British composer in a decade to be featured in the annual international Composer Festival.
Three of the four concerts centre on his orchestral works, either alone or in combination with other instruments. On the 21st is the opportunity to hear his Duet for piano and orchestra; Dream of the Song for countertenor, female chorus and orchestra; Sometime Voices, for baritone solo, SATB chorus and orchestra; and Palimpsests. In case you can't make it, this concert will be reported in its entirety on 23rd. The concert on 22nd begins with Sibelius's Tapiola, providing a way into Benjamin's A Mind of Winter, for soprano and orchestra, also an exploration of vast landscapes. This is followed Dance Figures and Ringed by the Flat Horizon.
The final concert on 24th features smaller works: Viola, viola for two violas; At First Light for chamber orchestra; and Into the Little Hill, a lyrical tale based on the story of the Pied Piper of Hamelin for soprano, contralto and ensemble.
For more information and tickets: Konserthuset, Stockholm.
COMMENTS