Blog » Calls for UK political parties to back music in UK election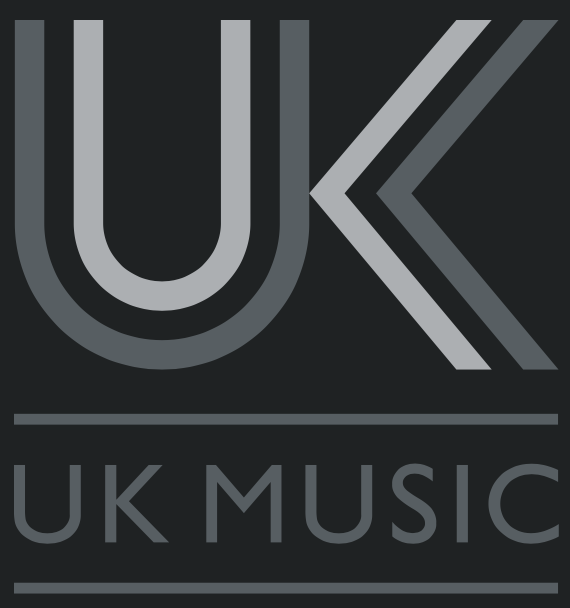 As we await the official manifesto launches from the main UK political parties, UK Music and ISM have called upon party leaders to back the industry ahead of the general election.
From UK Music, CEO Michael Dugher has written to party leaders urging them to include policies to 'protect copyright, secure the music industry's talent pipeline and increase entrepreneurial support.'
UK Music CEO Michael Dugher said: "The UK music industry supports well over a hundred thousand jobs and contributes a massive amount to both the British economy and our cultural life.
"This General Election could be game-changing for all sorts of reasons and I'm determined to make sure that the voice of our vibrant and diverse music industry is heard loud and clear – whoever ends up in Downing Street.
For full story, see here.
ISM meanwhile has launched its 'Manifesto for Musicians.' It calls for:
an all-encompassing deal to protect the music community in the event that Brexit goes ahead, which includes the introduction of a two-year, multi-entry visa for musicians.
the reform or abolition of the English Baccalaureate (EBacc) which, it says, 'is causing so much harm to music education in our secondary schools and undermining the incredibly valuable creative industries.'
For full story, see here.
COMMENTS