Blog » Interview with PRS short-listed Marc Yeats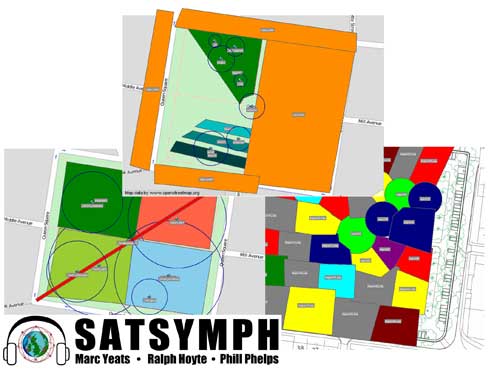 A few days ago the PRS Foundation announced the short-list for this year's New Music Award. The award offers £50,000 to a creative team towards the creation and performance of a ground-breaking new work. The award seems to be attempting to do for contemporary classical music what the Turner Prize has done for contemporary art - in particular, to attempt to stir up controversy or interest by selecting projects that have a wacky or unusual approach to making music.
I spoke with one of this year's short-listed candidates, composer Marc Yeats about his life and work, and about his 'SatSymph' proposal.

Tell us something about your background.

I didn't write this, but it's as good a précis of my background as any.

Born in 1962, an only child, brought up in London, attended a Roman Catholic school, had traumatic treatment at the hands of his father, losing his mother to cancer in 1977, when he was just 15, by which time he'd already commenced serious painting sold through private galleries, moved to Devon with his volatile father, ran a confectionary shop, experienced bankruptcy, yet all the while yearning to creatively express himself.
Click here to read the rest of the interview

COMMENTS