Blog » Aya Yoshida wins 2019 Zemlinsky Prize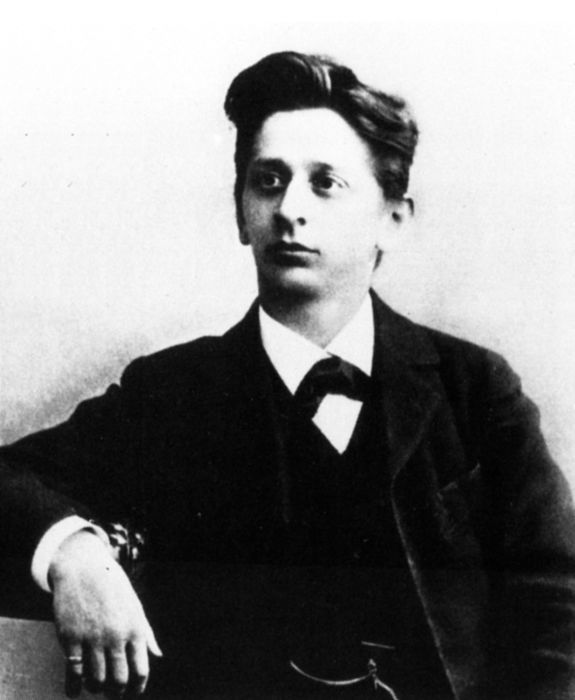 Alexander Zemlinsky
The Zemlinsky Prize is promote and encourages young composers who write original who write new works for orchestra that 'are truly original and have the power to communicate with and engage a broad audience'.
This year the prize has been awarded to Japanese composer Aya Yoshida for her work DOUBLE FACE. She will composer a new work for orchestra and ballet to be premiered in Cincinnati during the 2020/2021 season and receive a cash prize of US30,000.
Congratulations to her and to those placed second and third in the adjudication, Tomasz Skweres for his work "über das farbige Licht der Doppelsterne…" and Joel Järventausta for Cantus. They received prizes of $20,000 and $10,000 respectively.
COMMENTS