Blog » Continued decline in number of pupils studying music A-Level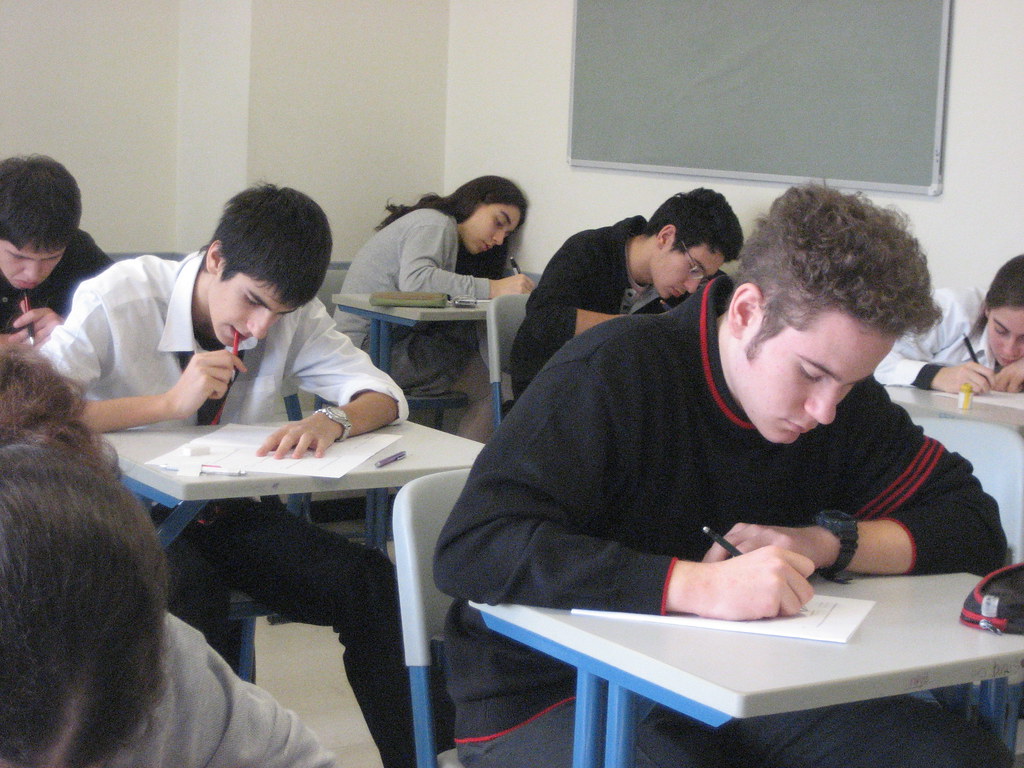 Bleak news on A-level results day (15th August), with information published by the Joint Council for Qualifications showing a continued decline in pupils studying the subject:
Since 2014 there has been a 30.2% decline in music entries at A-level.
Furthermore, a smaller percentage of students attained the top grades in music in 2019 compared to all A-level subjects. A total of 19.4% of pupils achieved A*-A grades in music compared to 25.5% for all subjects.
More information, here.
COMMENTS