Blog » Mark Grey Interview



C:T talks to U.S. composer Mark Grey. Hot from the world premiere of his grand opera Frankenstein in La Monnaie, Brussels, he is now working on a new chamber opera, Birds in the Moon, which will be performed next year.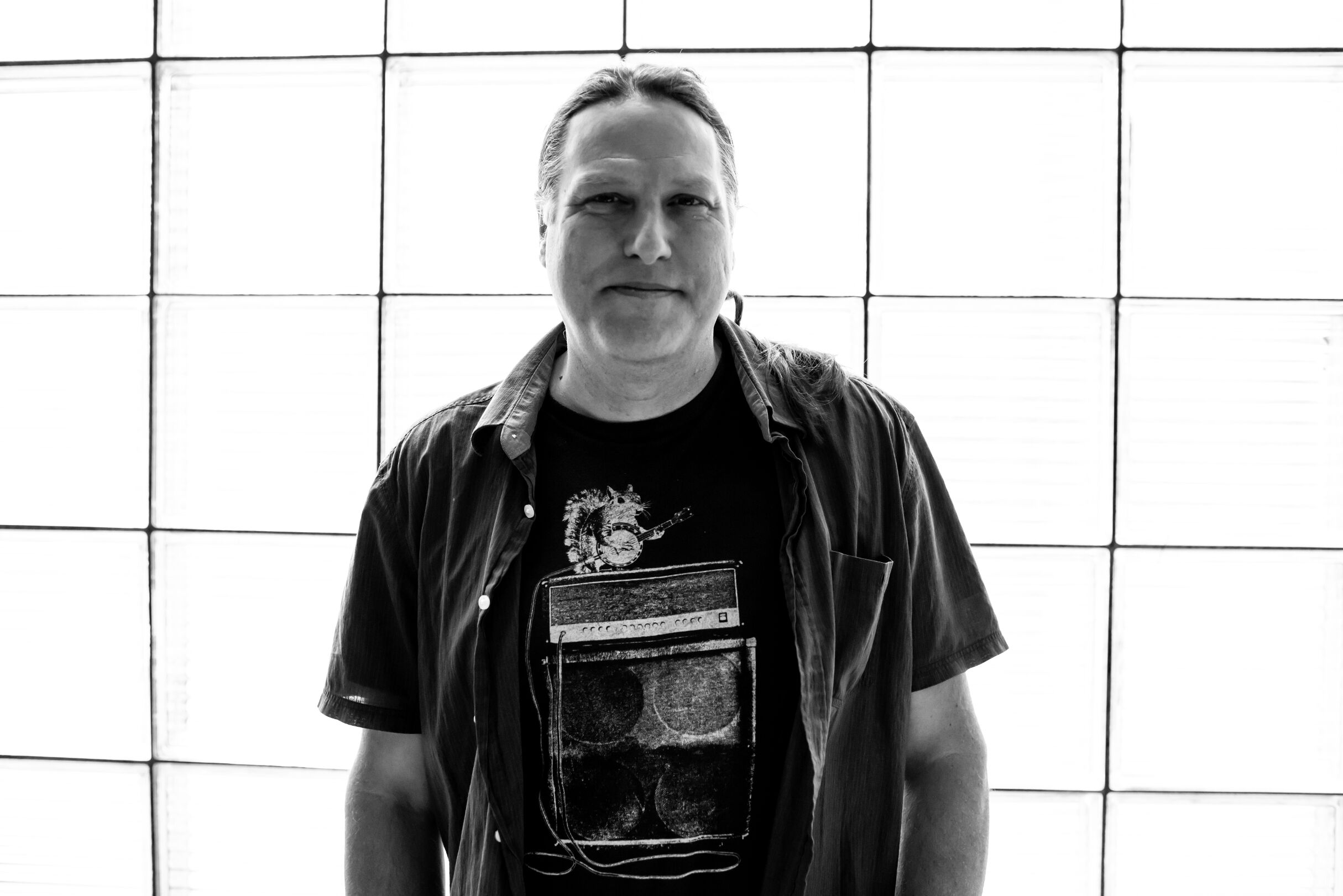 Mark Grey
Tell us a little about your new opera, Birds in the Moon.

The storyline for BIRDS is loosely based on the eccentric theory penned by 17th Century scientist Charles Morton, who hypothesized that birds migrate to the moon. According to Morton, birds migrated every year to the moon where they fed and reproduced. He believed that the majority of birds came back to earth with their offspring, yet the rest of them were simply lost in space. Charles Morton's eccentricity serves the libretto with its main theme, the journey of the migrant - using the bird as a metaphor for a person, and the moon as a metaphor for a promised land or the wealthy countries of the so-called first world.

Some of the most important sociopolitical issues we will continue to face in this century are no doubt immigration, migration, human trafficking and human rights. Our BIRDS is certainly hinged around these larger topics, but focuses on a fantastical story of one migrant's journey and her child's fate.

BIRDS probes the fragility and vulnerability of the people who live on the economic, physical and psychological fringes in our society. Dishonesty, a lack of dignity, insolence, falsehood, unjustified use of force, inequality and corruption have become values in the narratives of the dominant elites in both political and economic spheres - all while hiding the real interests of money and power. It's an integrally transcultural fable, belonging to the native peoples of North and South America as well as to the first Iberian tribes, contemporary Syrian mothers, sub-Saharan, Eurasian and Oceanic sons and daughters. Ultimately, it is a story of hope, deception and courage.
>> Read the rest of the interview here
COMMENTS