Blog » Roberto David Rusconi Interview



C:T talks to cross-arts composer and sound designer Roberto David Rusconi, whose new work Variazioni Tiepolo will be premiered by the Minguet Quartet in May.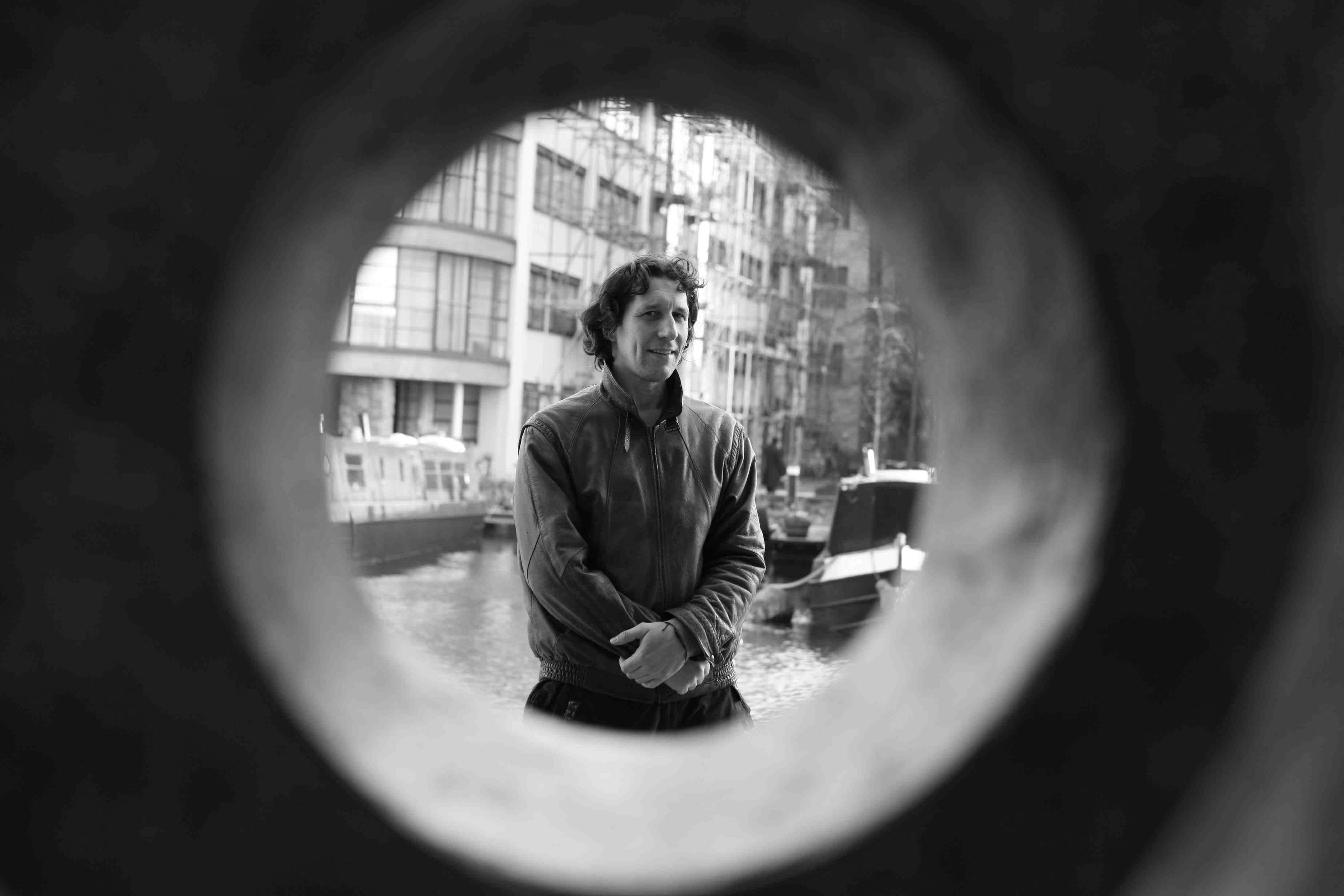 Roberto David Rusconi
Tell us something about your background.

I am a producer of immersive music for opera, dance, music theatre, screen soundtracks and art galleries. I graduated in composition, piano, choir, conducting, specialized in electro-acoustic music and have been awarded a PhD at King's College London on the relationship between music, memory and matter. My profound expertise of the international cultural scene has inspired me to pursue a career as producer, curator and education co-creative projects manager. I am particularly interested in sound projection and live digital sound processing. In recent years I have been collaborating with L-Acoustics and their new processor for immersive sound hyperrealism, L-ISA.

What was your first success as a composer?

I think my first success was the music I made under a pseudonym for the CD Game Punto per Punto that celebrated Fiat motors 100 years. 1,150,000 copies were released, and I was able to keep the copyrights on the music.
>> Click here to read the rest of the interview
COMMENTS