Blog » UK Musicís 2019 Survey for Music Creators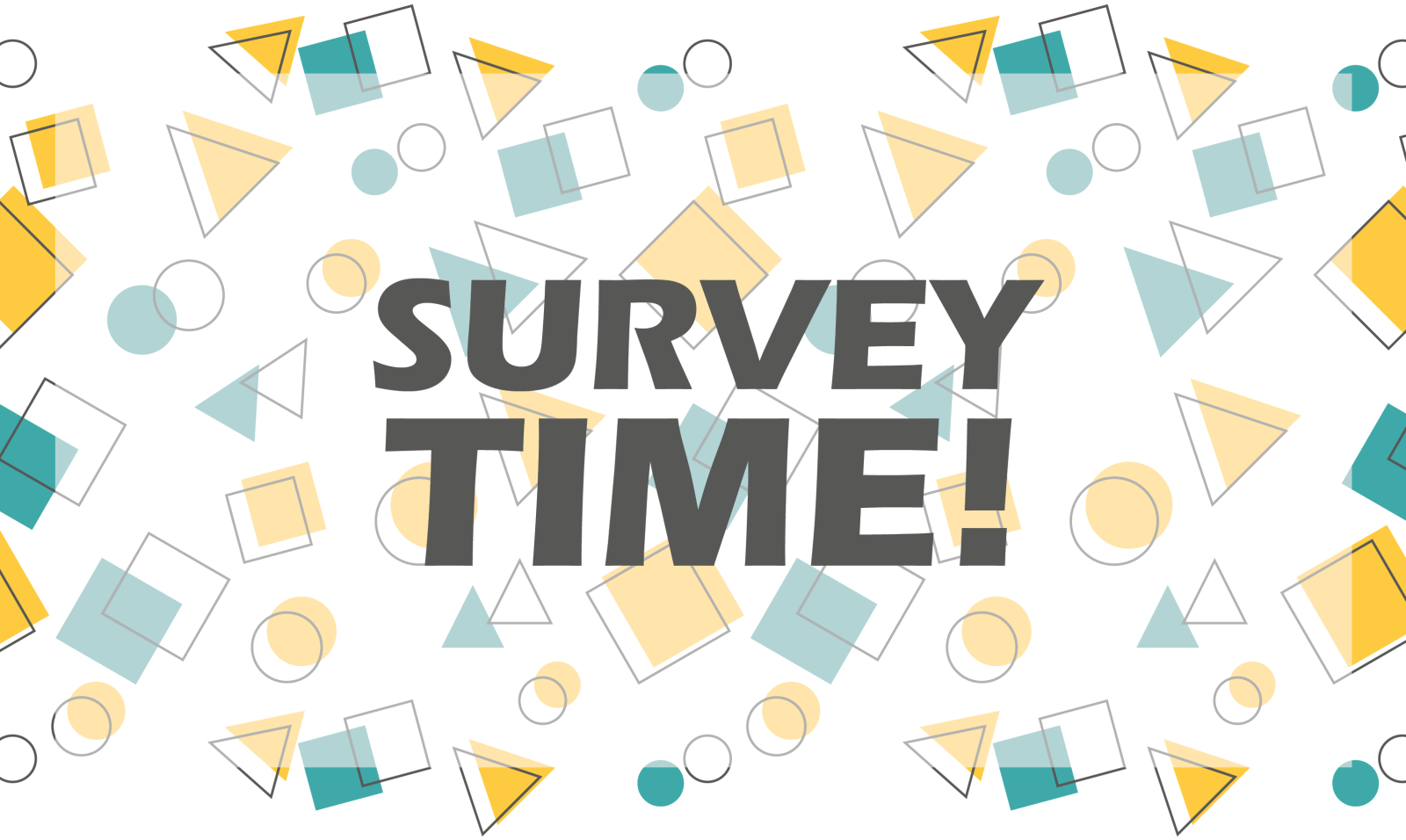 UK Music are asking composers to fill in their 2019 survey to allow them to analyse trends and to document day-to-day conditions in the UK music business.
Their last report revealed that the UK music industry contributed £4.5bn to the UK economy and sustained over 145,000 jobs. The information helped UK music to argue their case with government, to shape future strategy and to defend areas under threat.
The survey is available, here: https://www.surveymonkey.co.uk/r/UKMusic
COMMENTS