Blog » Bauer Media Group launches rival to Radio 3 and Classic FM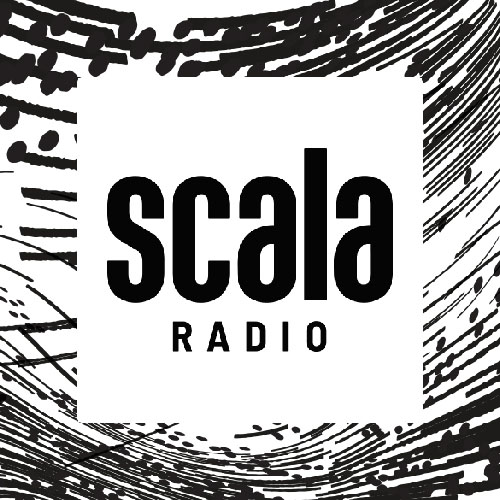 Bauer Media Group has launched a new classical music station, Scala Radio. On their website they said:
Offering classical music for modern life, Scala Radio is set to be the biggest launch in UK classical music radio in nearly thirty years, Scala Radio anticipates explosive growth in the genre and an ever growing cross-over into the mainstream - the new station will break the mould of classical music in the UK.
The platform is led by award-winning broadcaster, Simon Mayo, who left BBC Radio 2 three months ago. Other familiar names include Mark Kermode, who will focus on film music, Angellica Bell, who will lead the weekend, and Chris Rogers, who will host a live Sunday show. The young composer Jack Pepper will also host a show, though it is not yet clear what the focus of this will be.
The Guardian's five-star review of the launch was effusive, though it made it clear that the station's mainstream approach made it 'a bigger threat to Classic FM than Radio 3.' Whether it will find a space for more daring contemporary music, only time will tell.
You can tune into the service via the Scala Radio website (though at present clicking on the 'Listen Live' button returns an error), via iOS and Android apps, DAB digital radio or a smart speaker.
COMMENTS