Blog » Bushra El-Turk Interview



C:T Talks to composer Bushra El-Turk, whose work 'Mosaic' will be performed by the Pro Youth Philharmonia as part of a series of New Year Concerts exploring themes of 'hope' in an uncertain world.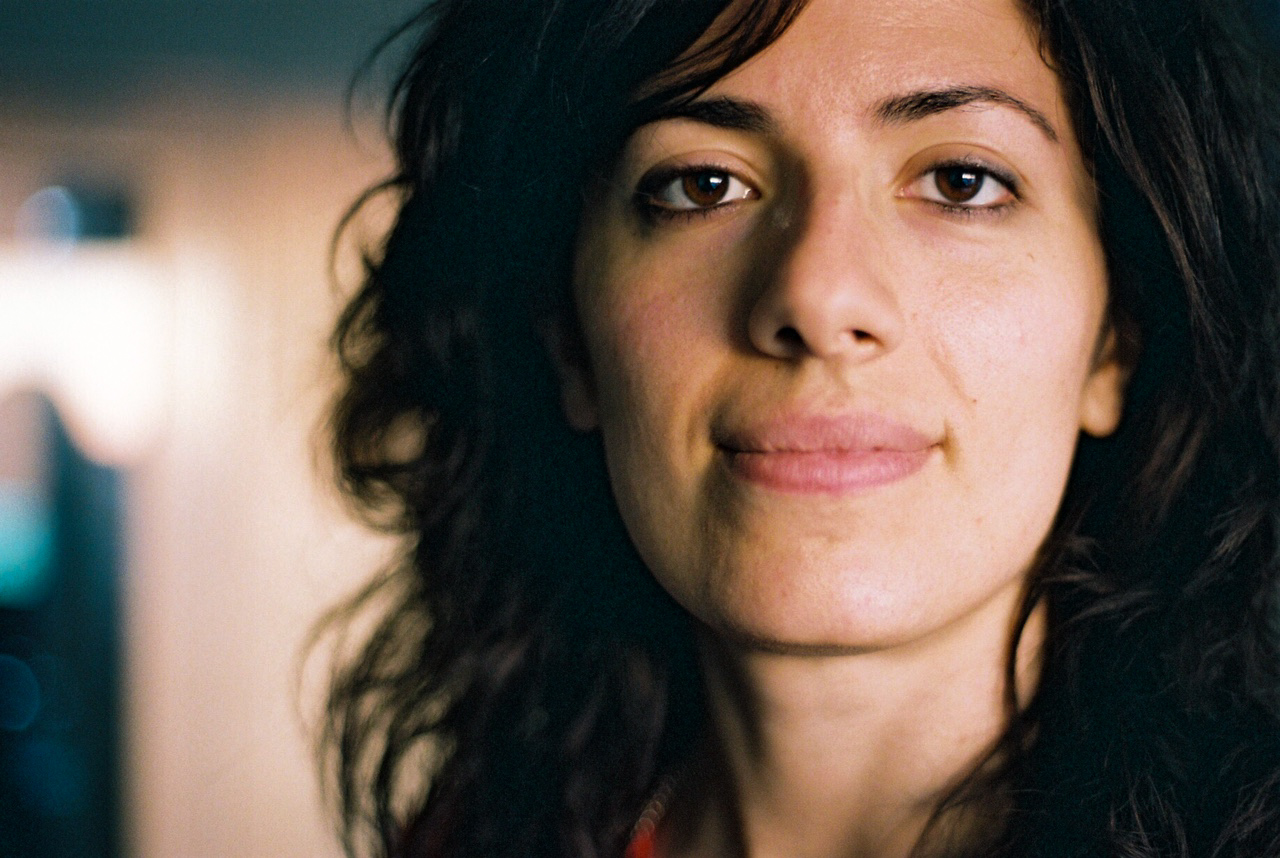 Bushra El-Turk
Tell us a little about the Pro Youth Philharmonia.

International flautist Wissam Boustany founded the Pro Youth Philharmonia training orchestra on the principle of music having the ability to transform lives. His aim was to create a non-competitive environment for advanced music students and emerging professionals to explore and develop their individual talents, with an emphasis on nurture and encouragement.

Before the concerts during the rehearsals, everyone involved is encouraged to engage in workshops and debates on various musical, humanitarian and philosophical topics. This approach is an important part of the orchestra's ethos, ensuring that an "adventurous, inspired and functional atmosphere" is engendered between participants.

How did you come to be involved with the group?

Ten years have passed since Wissam commissioned me to write him and his duo partner Aleks Szram, a piece for flute and piano, 'Marionette'. It's exciting to collaborate together again. He is such a tremendous force in music, a great musician and a wonderful mind.
>> Read the rest of the interview
COMMENTS