Blog » Musicians' Union Calls for Touring Visa after Brexit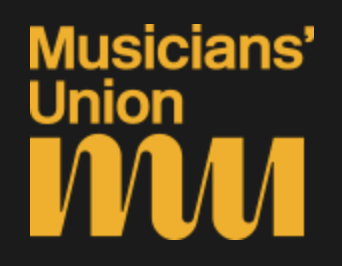 The ending of freedom of movement with continental Europe is likely to mean an increase in bureaucracy for touring musicians. Additional red tape may include the imposition of visas and carnets. The costs involved may make touring a thing of the past for those who operate on a smaller budget.
As such, the Musicians' Union has started a petition calling on government to introduce an EU touring visa. This, they say, must be 'affordable, multi-entry, admin-light and cover all EU member states.' They are encouraging all musicians and music-lovers to sign.
You can read more about the petition here or, if you are already convinced, head straight to the petition here.
COMMENTS