Blog » Maarten Beirens Interview



Christian Morris talks with Maarten Beirens, artistic director of the Transit Festival, part of Festival 20/21 held in the Flemish city of Leuven.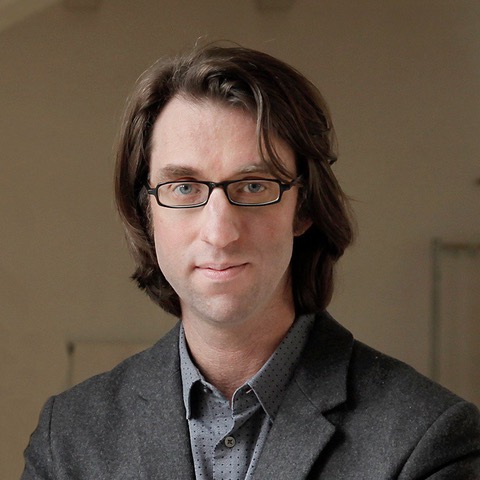 Maarten Beirens
You've been at the festival since 2015?

Let me try to do the maths...I think so. This is my fourth edition.


Could you tell us a little bit about the history of the festival?

It started in the late 90s. It was founded by Mark Delaere who is Professor of Musicology here in Leuven. He had been running a new music festival that he had been organising from within the Musicology Department using students who were doing everything in house, ticketing and whatever. So not a professional organisation that really stretched the possibilities of what a musicology department could actually do. But the impulse was already there. That festival had a different name - it was Nieuwe Stemmen, New Voices. It had the aim of bringing together music as a practice as composers are dealing with it now and musicology. Bridging the gap between scholarly study of music on one hand and the music world as an active creative thing on the other.
>> Click here to read the full interview
COMMENTS