Blog » Kenneth Hesketh at 50



Christian Morris talks to composer Kenneth Hesketh, who, in his 50th birthday year, reflects upon his work to date, current inspirations, mortality and the things he wished he'd known when starting out...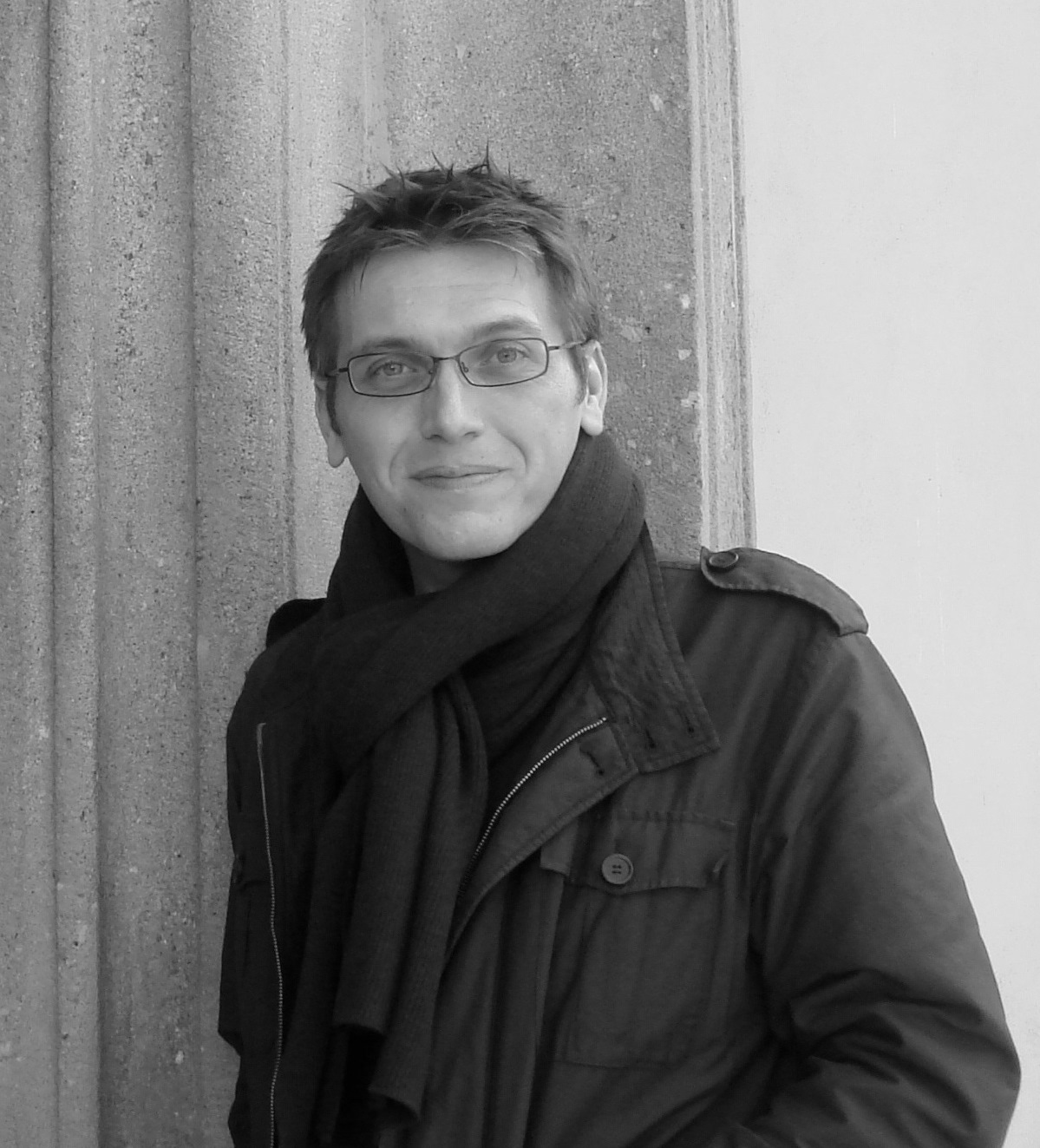 Kenneth Hesketh (photo: E.Thornton)
You crowned 2017 with a British Composer Award for your wind ensemble piece In Ictu Oculi. Now that work will form part of the programme for a new CD with the BBC National Orchestra of Wales, to be released around your fiftieth birthday. Tell us about this new version of the work and the CD.

In Ictu Oculi - Three Meditations was originally commissioned and premiered by the National Youth Wind Ensemble, conducted by the marvellous Phillip Scott in April 2016. I've worked with Phillip for over ten years, but with this commission I really felt it was the first time I had the chance to write something authentic to myself in this medium.

It's a special piece for me (dedicated to the memory of my grandmother) and of course, being awarded a British Composer Award not only felt good, it felt right that it should be this piece that precipitated it. I'd been shortlisted twice before in this category with lighter pieces and felt that if I wasn't getting anywhere with them I didn't have a chance with this. It's good that one can still be surprised!

As this piece fits into an ever-enlarging cycle of works that cluster around ideas of momento mori, vanitas and memorial, I felt it should be more widely available and so prepared the orchestral version. From the moment I knew the disc would be recorded I felt the orchestral version should be present, but it was only until much later that I decided to make it the title work for the disc. In approaching the work in orchestral terms, certain other aspects had to be addressed as well. In order to allow the strings an equal part and not simply be an additional gloss, the structure of the work had to be adapted; for example, the orchestral introduction is notably longer than the wind version as are other transitional sections. Keeping the 4 saxes in the orchestral context, rather than rescore or absorb them, was a first for me and certainly added a colour I had never utilised before. The superimposition of new material not only added density and detail it also appealed to my love of the labyrinthine. The result is not a bifurcation into two different works, but rather a single work that occasionally phases in and out of perspective with itself.
>> Click here to read the rest of the interview
COMMENTS