Blog » Moritz Eggert Interview



German composer Moritz Eggert talks to C:T about his life, motivations and new CD Musica Viva 30, which has just been released on the NEOS record label.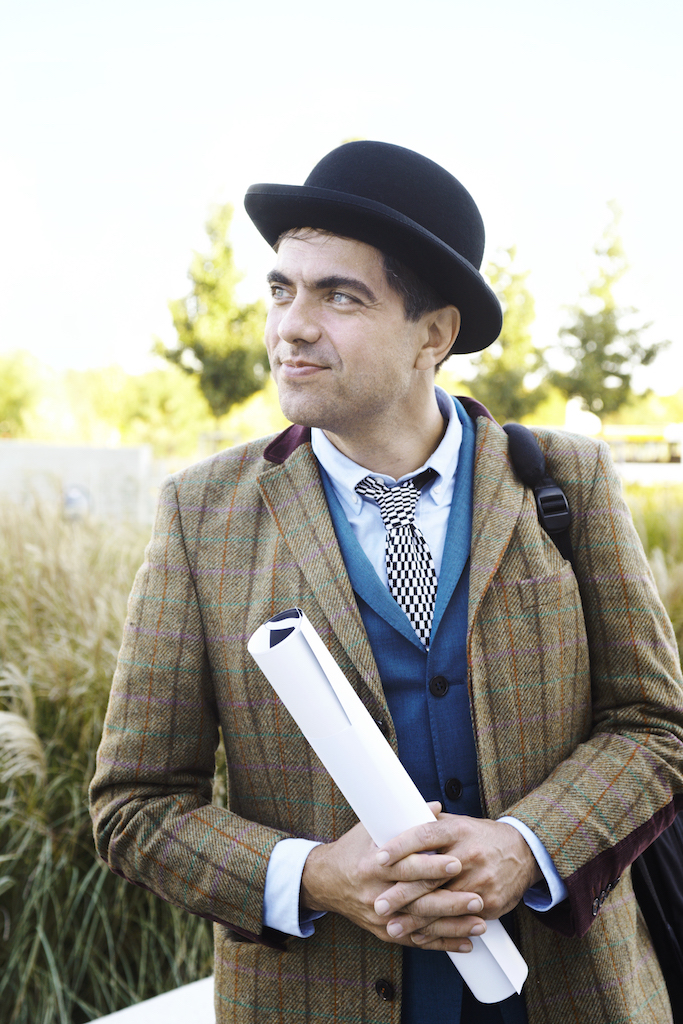 Moritz Eggert - photo Katharina Dubno
Tell us something about your background.

I was born in Heidelberg and grew up there, in Mannheim and Frankfurt, the latter being where I spent my formative years. My mother is a photographer and my father (who I didn't grow up with) was a writer. My background was certainly artistic, but music was not my primary focus, even though I remember clearly that I constantly created music in my head and could imagine the timbre and sound of instruments very precisely. I just didn't think it was a special skill. I had a good piano education from an early age nevertheless, but not with the goal of actually becoming a musician. I was interested in all kinds of things - film, literature, art...I knew I wanted to become an artist, but I didn't really know exactly what kind of artist until...

How did you start composing?

...I was asked by a school friend to be part of his band. It quickly became clear that I enjoyed composing music for that band. Then there were more bands, Jazz, Rock, Prog-Rock, and I suddenly found myself falling for music in general. I must have been 15 at that time, and suddenly I realized that I had gotten behind on piano technique compared to others my age. I wanted to play what I heard in my head, and that meant practice, practice, practice...I regularly skipped school to practice piano, which had not a good effect on my grades, obviously. But with the practice came a renewed interest in classical music, and the discovery of more unusual composers like Erik Satie and Charles Ives, which in turn led to my interest in contemporary music.
>> Click here to read the full interview
COMMENTS