Blog » Sadie Harrison Interview



Christian Morris talks to composer Sadie Harrison, whose work has been performed internationally and widely recorded. She is also known for her cross-cultural collaborative projects.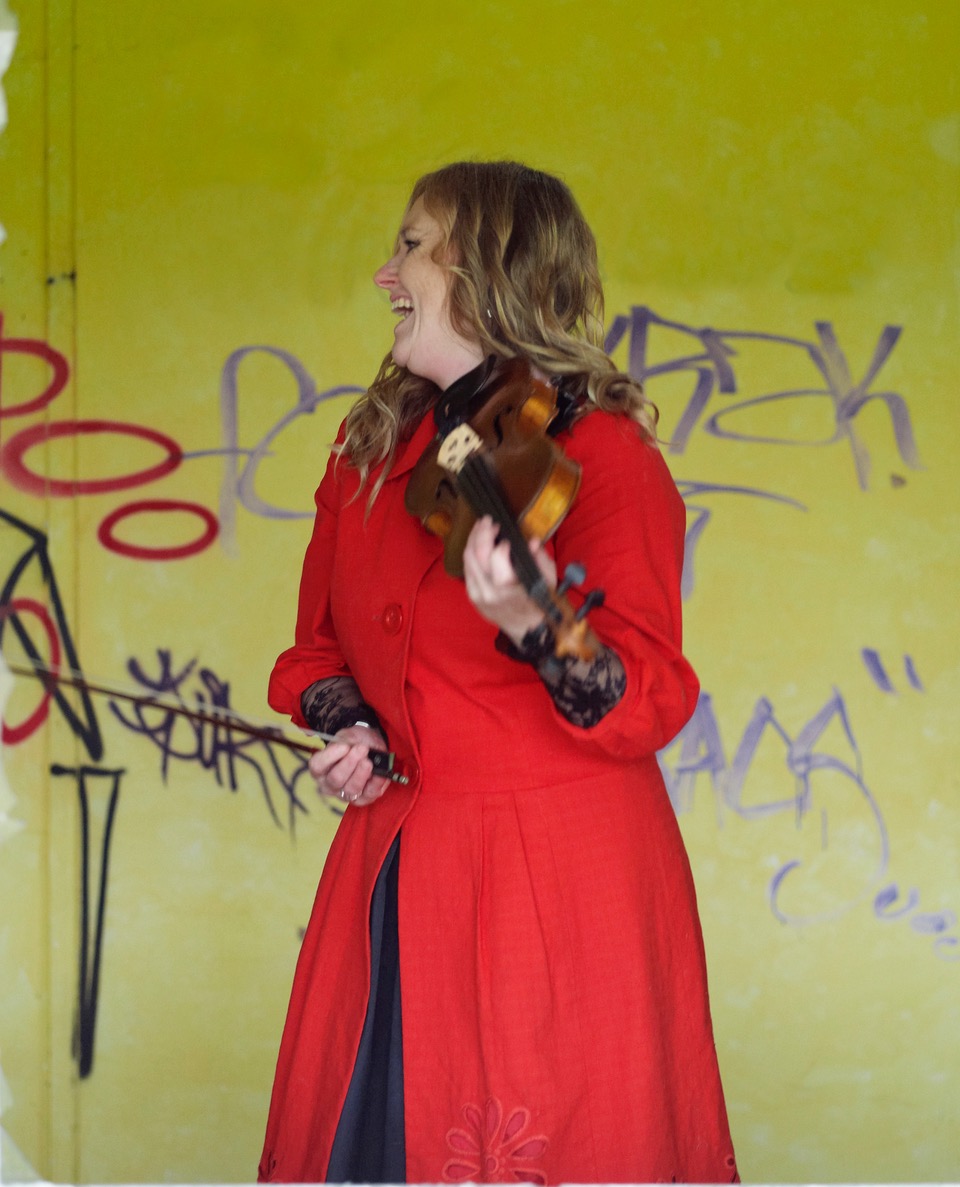 Sadie Harrison
Tell us a little about your background. How did you become a composer?

Firstly, thanks very much for asking me to contribute to Composition:Today. It's taken me quite a while to formulate answers to some of the questions - partly because I am lucky enough to have a couple of commissions on the boil at the moment but also because the opportunity has come at a time when I am thinking very hard about the path my composing has taken me on recently and, indeed, after 35 years of writing, where it might lead me next. And if I am to be honest, I do find it rather hard to discuss my work, though I am often called on to do so. My non-musician friends will tell you that composition is not something that I talk about (though they are always interested), and generally I choose not to tell people that I do it at all in order to avoid difficult questions that simply cannot be answered in a few words. I am also mindful of a comment made by Frederic Rzewski in a pre-concert talk (2012 Late Music York) when he was asked why he didn't like programme notes: 'they are vomit bags for composers!' Although I took offence at quite a lot of what Rzewski said that night, I did sympathise with his dislike of unhelpful verbosity. With this in mind, rather than contribute answers for every question I've suggested some sources for more information about specific projects as I'm going along. And there's a lot of information on my website
http://www.sadieharrisoncomposer.co.uk or publisher: http://www.uymp.co.uk

I can definitely say that I became a composer. I wasn't born one. Although music was a big part of my childhood (taking piano and violin lessons, being part of local youth orchestras), the urge to compose did not manifest itself until I went to Surrey University as an undergraduate in the early 1980s. I remember the exact moment when it happened, during a lecture about Schoenberg's Pierrot Lunaire, in particular Der Kranke Mond. I had an overwhelming visceral reaction to the piece. I immediately understood the language and wanted to write music like it. And I thought I could - something just clicked, a kind of coming home. This is a dramatic statement, but I have come to realise that I have always been searching for the right place for my music to inhabit since that moment. It's a complicated search with directions changing over time, but it has been governed by developing what I hope is a strong, flexible compositional technique and an acceptance of the style of the music I want to write. Perhaps most importantly it has been about understanding how my music can resonate usefully outside the confines of the contemporary music world, a world that I have often felt very at odds with.

A section from my current biography reads: 'For several years, Sadie also pursued a secondary career as an archaeologist and reflecting her interest in the past, many of her compositions have been inspired by the traditional musics of old and extant cultures with cycles of pieces based on the folk music of Afghanistan, Lithuania, the Isle of Skye, the Northern Caucasus and the UK. She is also well known for socio-political aspects of music-making with several works challenging stereotypes of marginalised peoples - refugees, Afghan women, the deaf, the homeless - celebrating their creativity and individuality with powerful expressions of musical solidarity.'

I think this sums up where I am now!
>> Read the rest of the interview here
COMMENTS