Blog » Idagio Interview



Christian Morris talks to Till Janczukowicz, the CEO and founder of Idagio, a new music-streaming app dedicated to classical music that has some intriguing possibilities for composers.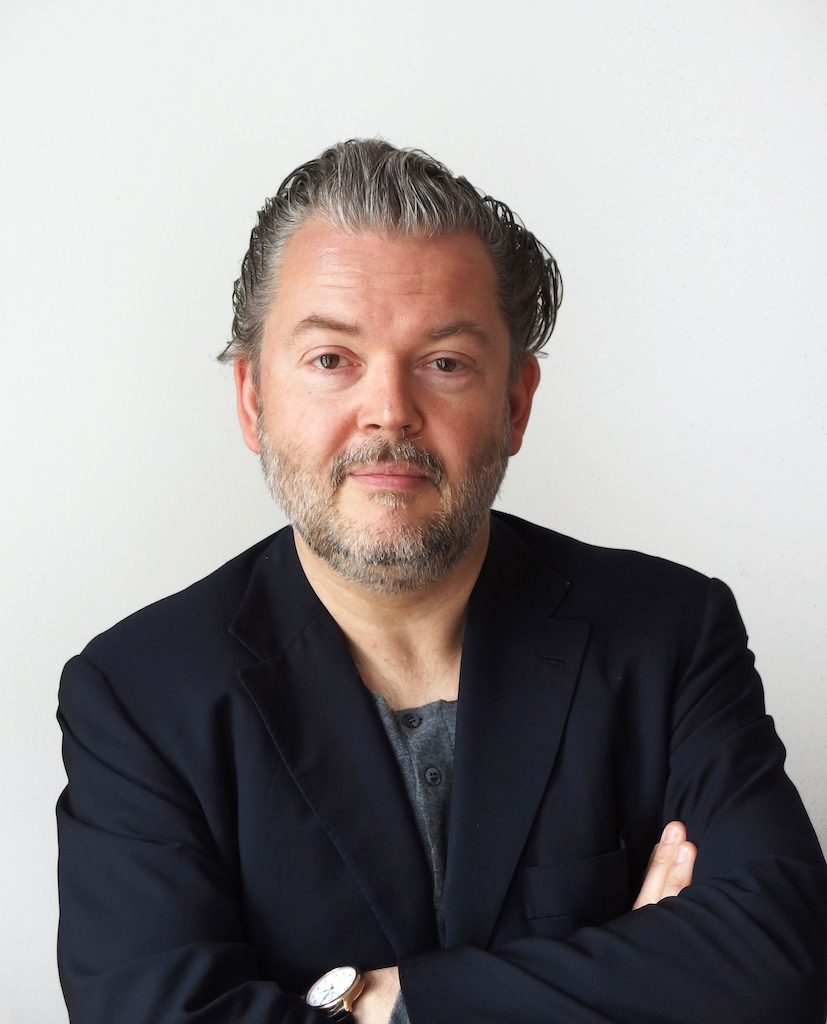 Till Janczukowicz
What is Idagio?

It is a reaction to more than 20 years of pain. I have been lucky and privileged to always do what I wanted to do. I managed great musicians - conductors such as Seiji Ozawa and Christian Thielemann - I helped young talents start their career - like Arcadi Volodos and Juraj Valcuha - and produced concerts and recordings in all parts of the world. What I learnt is: every musician, every composer, young and unknown, famous and established - every musician has relevance for a certain public. The question is not 'is it relevant?' but 'for whom it is relevant?' It comes down to how can music be made available, when is the right moment to make it available, what is the right channel to make it available and to whom can it be made available?

Look at what technology does in other areas of our daily life, look at Airbnb, look at Uber: technology helps connect supply and demand in a new way. More direct. This is exactly what classical music needs. A platform that manages processes in a smarter, faster and more efficient way than we used to manage them before. Or, to put it simply: the best streaming service for classical music. A service that understands the difference between composers, their works, conductors, orchestras, soloists and so on and that connects music directly to any smartphone and streaming device in the world. Idagio is a streaming service that helps musicians, composers and labels on one side and audiences on the other better reach out to each other. We have built our own technology as a base for what many already call "the best search in classical music."
>> Click here to read the rest of the interview
COMMENTS