Blog » Simon Rattle on Brexit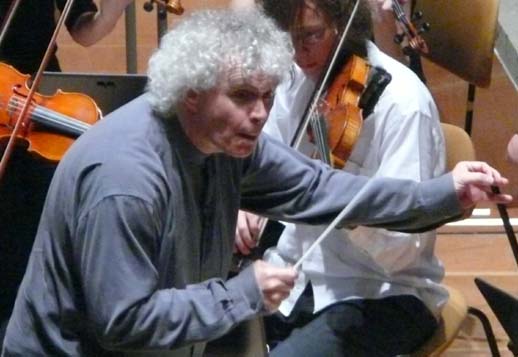 Simon Rattle has spoken about Brexit, remarking how some musicians a the LSO broke down in tears the day after the decision. He also said that there are already fewer applications from European musicians to play in the orchestra.
As for himself, he said 'I feel more European than ever.'
The full interview is in German, here.
Here is a translated version.
COMMENTS