Blog » June Festival Picks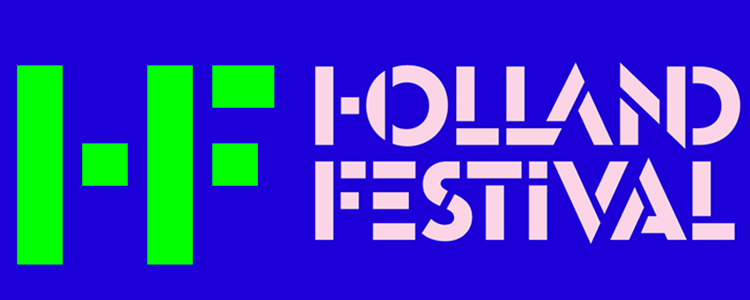 Holland Festival (Holland, Amsterdam) 30th May–23rd June
The Holland Festival takes place in numerous venues in Amsterdam and features dance, film, the visual arts, theatre and also a wide range of concerts, many of which feature new music. This year there is a particular focus on the music of Pierre Boulez, in concerts and also more exploratory events.
On 1st Jean-Guihen Queryas is joined by students of the Musikhochschule Freiburg to give a lecture recital on Boulez' Messagesquisse for solo cello and six cellists. There is also a series of concerts on 4th and 11th in which students of the Royal Conservatoire perform reinterpretations of early Boulez works and, on 14th, a concert performance of Répons, Boulez's first work combining traditional instrumentation and real-time manipulated sound. Beyond the Score, on 2nd, meanwhile, features a set designed by architect Frank Gehry on which key works from Boulez's œuvre are played together with with letters, poems and archival footage.

Aldeburgh Festival (Snape, UK) 12th–28th June
There is also a chance to see a version of the Gehry/Boulez project at the Aldeburgh Festival on 17th, where it is called A Pierre Dream: A Portrait of Pierre Boulez and features the Royal Academy of Music Manson Ensemble conducted by Susanne Mälkki. The same ensemble will also perform his Improvisation sur Mallarmé I and II on 19th.
The major première at the festival this year is Harrison Birtwistle's new opera The Cure on 12th, 14th and 15th. The libretto, by David Harsent, is inspired by classical mythology and will be paired with their earlier collaboration The Corridor.
Other premières include Martin Sucklings Visiones in a late-night concert on 20th and Saed Haddad's In Contradiction for two cellos and ensemble on 25th. The latter also features works by Birtwistle, Knussen, Benjamin and Ligeti. Also intriguing is the world première performance on 24th of Tal Rosner's new video accompaniment to Britten's Four Sea Interludes and Passacaglia. That concert is also worth attending for the chance to hear Helen Grimes' Everyone Sang.

St. Magnus International Festival (Orkney, UK) 18th–25th June
Featuring concerts, theatre, food and drink, films and education projects the St. Magnus International Festival is, of course, most synonymous with the music of its founder Peter Maxwell Davies. On 20th there will be the chance to hear the world première of his new work for solo violin, with other new pieces by Sally Beamish and Adrian Sutton. His Ebb of Winter will also be played by the Scottish Chamber Orchestra on 21st. Also on 21st is festival director's music for Greenvoe, featuring the prose of George Mackay distilled by Festival Poet Stewart Conn.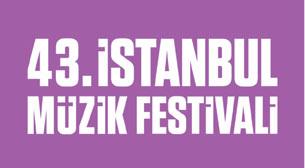 Istanbul Music Festival (Istanbul, Turkey) 31st May–29th June
The 43rd Istanbul Music Festival consists of 27 concerts and 5 premières. These include the world première of Hasan Niyazi Tura's symphonic poem commemorating the 100th anniversary of the Gallipoli War in the opening concert held on Sunday and Armenian composer Tigran Mansurian's In memoriam Komitas Vardapet for viola and piano on 10th.
COMMENTS