Blog » Marina Khorhova Interview



Christian Morris talks to Marina Khorhova, an up-and-coming Russian composer known for her interest in advanced compositional techniques.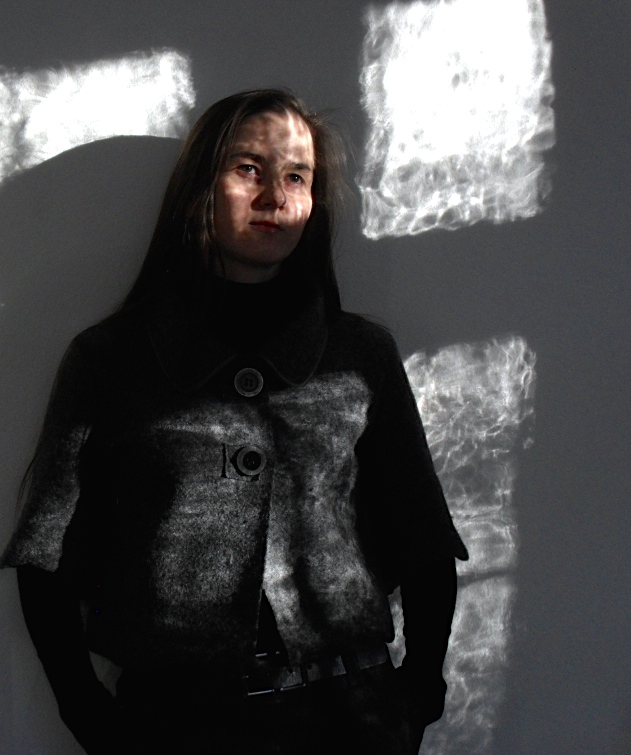 Marina Khorkova
Tell us something about your background.

I was born in Russia but have been in Europe since 2008, first in Switzerland and from 2009 in Germany. In 2008 I received a scholarship from the Paul Sacher Foundation to work on Helmut Lachenman, hence my move to Switzerland. Then I won a DAAD scholarship and moved to Germany, where I studies in the MHS Stuttgart as a composer in the soloist class for 3½ years. It was an important change that had a strong impact on several aspects of my work.


How did you start composing?

When I was seven I started to compose some short songs, even attempting to write them down. While studying in college as a pianist (1996-2000) I often freely improvised at the piano, though often I found it difficult to crystalize my ideas in notation. At the Moscow Tchaikovsky Conservatory from 2000 to 2005 and later as an aspirant composer and doctoral candidate of music theory I began to work more professionally and regularly on my compositions.

What was your first success as a composer?

In 2002 I won a competition between composers from Moscow and Paris Conservatory. My piece Music for Seven Instruments was brilliantly performed in 2002 by Parisian musicians at the festival Quinte et Plus. It was led by Hadady Laszlo, a fantastic oboist from Ensemble Intercontemporain.
>>Click here to read the full interview

COMMENTS