Blog » Present Music - Kevin Stalheim Interview



Christian Morris talks to Kevin Stalheim, Artistic Director of Present Music, one of the leading contemporary music ensembles in the U.S. with a reputation for creating provocative experiences through performance, education and commissioning.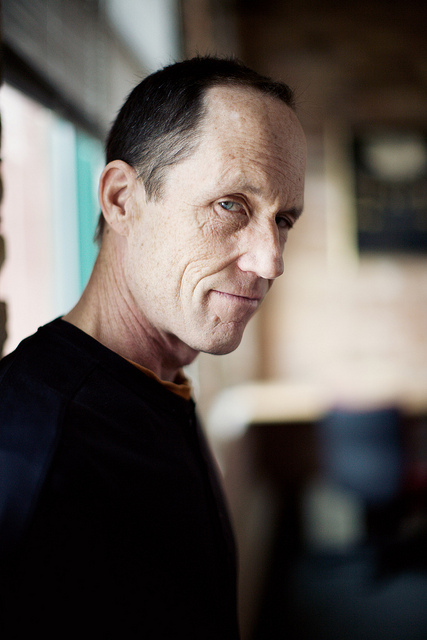 Kevin Stalheim (photo: Joo Photography)

Tell us a little about the founding of Present Music.

It started out of a powerful motivation: boredom at graduate school. I wanted to do some 'real' concerts, not just conduct recordings or piano players so I started organizing concerts. At first we did music from all periods. We were called the very generic 'Milwaukee Music Ensemble'. It was only after several years that I decided to perform all contemporary music. This came about as a result of a lot of research for programming an all-new American music concert. The criteria for an NEA grant encouraged me to do all-new American music. I was really surprised by the changes in new music from my college years at Oberlin from 1972-1976. There was a whole world of new music that I didn't know about and it was really exciting to discover.

So we changed the name to 'Present Music' and focused on living composers and never looked back.

How would you sum up its artistic mission?


We are community based – not touring based. We engage our community in new music experiences and appeal to an unusually large and diverse audience. Our vision is to be a model of how to do this in communities that are not culturally famous hot spots like New York, San Francisco, or L.A. Colleagues from around the country often tell me how amazed they are that we get such a big audience in a place like Milwaukee.
>> Click here to read the rest of the interview

COMMENTS