Blog » June CD Releases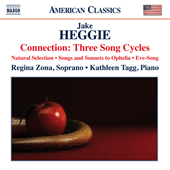 Not a huge number of new CD releases this month. Even the normally hyperactive Naxos only has one album by a living composer: the song cycles Natural Selection, Songs and Sonnets to Ophelia and Eve-Song by Jake Heggie. Attractive and approachable the works are influenced by folk, jazz and music theatre.
Going back in time a little, Naxos has also released five disks of music by Swiss-French composer Pierre Wissmer (1915-1992). This includes all nine symphonies, two of his three piano concertos, his Violin Concerto No. 1 and Concerto Valcrosiano. Wissmer's style can vary a great deal, sometimes it is hard-nosed and ascetic, sometimes more straightforwardly romantic. Even in the case of the latter, however, this is still very much music of the twentieth century, with enough quirkiness to keeps things lively.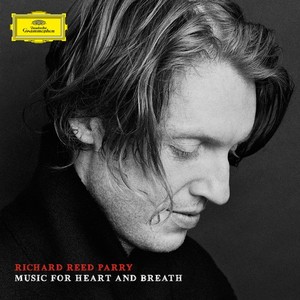 On 9th June DG release a CD devoted to the music of Richard Reed Parry that consists of a series of works inspired by the movement of heart and breath. I have only heard one of the pieces on the disk (in a different performance): For Heart, Breath and Orchestra. Simple in conception it is, nevertheless, a highly original and immensely beautiful work. If you have Spotify, you can make your own mind up here. The rest of the disk should, therefore, be a real treat. DG have also released a four-CD Max Richter retrospective, that consists of the albums The Blue Notebooks, Songs from Before, 24 Postcards in Full colour and Infra.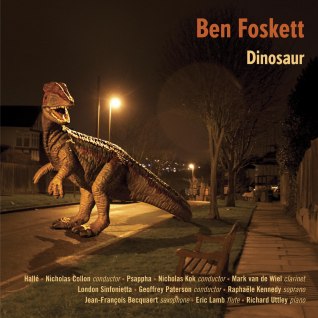 I mentioned Larry Goves's Just stuff people do on NMC last month in my roundup. It is now available for streaming on Spotify. On 23rd NMC also will release a programme of music by Ben Foskett. Spanning ten years of his composing career it consists of Five Night Pieces, Hornet II, From Trumpet, On From Four, Dinosaur and Cinq Chansons à Hurle-Vent. Preview extracts are already available on the NMC website.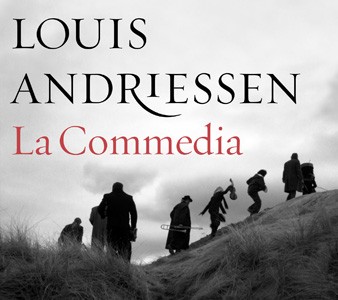 On June 10th, finally, Nonesuch will release Louis Andriesen's award-winning opera La Commedia. The work is based on Dante's Divine Comedy with additional texts from the 16th century theologian Sebastian Brant and 17th century Dutch dramatist Joost van den Vondel. Others, including Alex Ross and Anne Midgette have raved about this work, so this release, as both a double-CD and a DVD collaboration with director Hal Hartley, should be a major event. Again, extracts are available now on the Nonesuch website.
COMMENTS