Blog » August Festivals



Concert centres hosting summer festivals are alive with activity this month. Others, such as Wigmore Hall (here's their August itinerary, which you can compare with a normal month, here), are taking a holiday break.

I mentioned ten festivals at the beginning of July, five of which – the BBC Proms, Schlesswig Holstein, Bregenz, Salzburg and La Roque D'Anthéron – continue into August and in some cases beyond. They are all, therefore, worth looking into again. There are also several other festivals that begin in August:

Tête à Tête, the only opera festival in the world that consists entirely of new works, gets going tomorrow. Each evening at the Festival typically features three longer pieces and a couple of shorter works. There is also the chance to go to free 'Lite Bite' unticketed concerts where works of up-and-coming composers are featured. This year these are: Matt Rogers' Recurrent, Will Handysides' Of My Daughter's Prayer, John Webb's Cat-Astrophe and – a much-respected Cardiff colleague of mine – Fleur de Bray's Long Lankin.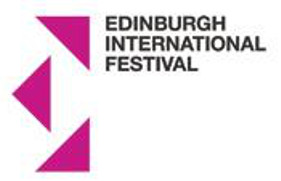 The Edinburgh Festival (9th August–1st August) offers a wide range of cultural events, as well as some concerts that feature new music. On 10th August, for example, there is the chance to hear the BBC Scottish Symphony Orchestra perform Varèse's Intégrales Amériques and Berio's Sinfonia. Philip Glass will also be present at the Festival, performing in a tribute to the work of the great Beat Generation poet Allen Ginsberg on 13th. A summary of all the concerts in the festival is available here.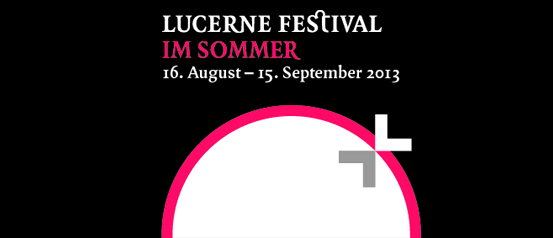 Taking inspiration from the 100th anniversary of Stravinsky's Le Sacre du Primptemps, the Lucerne Summer Festival's (16th August–15th September) theme is 'Revolution'. The focus will be on composers, new and old, who initiated radical innovation and whose music responded to political, social and cultural revolutions. Composers include Schoenberg, Shotakovich, Nono, Lachermann, Stravinsky and Israeli composer-in-residence Chaya Czernowin.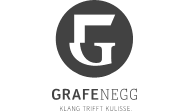 Whilst the beautiful venue at Grafenegg, Austria, offers concerts throughout the summer, it also has its own festival, which this year runs from 16th August–8th September. Of chief interest to readers here is a number of performances of music by Australian composer Brett Dean, who will also be in-residence. Works of his on offer include: Testament, Amphitheatre and Komorav's Fall for orchestra and his Concerto for Viola and Orchestra. On 18th August there will also be the chance to see Dean interact with young composers in the final part of a workshop project. The festival programme can be found here.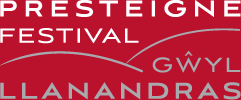 The Presteigne Festival runs from 21st – 27th August on the Powys/Herefordshire border. There will be the chance to hear Britten's Curlew River played in a double-bill with a new three-act chamber opera by Sally Beamish based upon the biblical story of Hagar and Abraham. Gabriel Jackson is composer-in-residence and will be represented by a number of chamber and choral works, a new piece for string quartet and another chance to hear his Piano Concerto, commissioned by the Festival a few years ago. There will also be premières from Thomas Hyde, David Matthews and Robert Peate.
COMMENTS