Blog » Ten Summer Festivals to Get the Contemporary Music Blood Pumping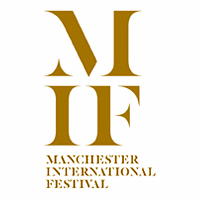 Manchester International Festival 4–21st July
The biennial festival consists of dance, theatre, panel discussions and even an urban farm project. There are also some contemporary music events including, on 7th July, an evening of new and rarely performed work by John Tavener. The full brochure is available here and there is also a handy page on the festival website where you can see a list of events for which tickets are still available.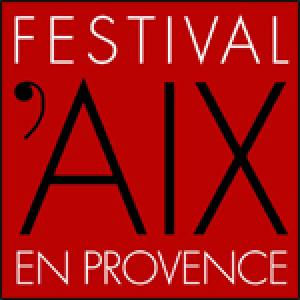 Festival 'Aix en Provence 4th–27th July
This year's festival in Aix-en-Provence, Southern France, includes the world première of Vasco Mendonça's opera The House Taken Over on 6th, 8th, 11th, 13th, 16th and 17th July, a concert of contemporary music on 13th July and other concerts that include music by Schulhoff, Bartók, Ligeti and Janáček.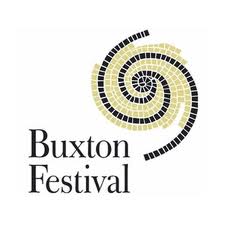 Buxton Festival 5th–21st July
Billed as 'A happy marriage of opera, music and books', the festival includes performances of Sacred and Profane, The Prodigal Son and The Burning Fiery Furnace by Britten and The Killing Flower by Salvatore Sciarrino and Eight Songs for a Mad King by Peter Maxwell Davies. The full brochure is available here, with a quick summary, including current ticket availability, here.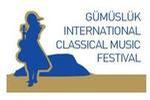 Gümüslük International Classical Music Festival 5th July–7th September
Heading further afield, the Gümüslük Festival near Bodrum in Turkey holds intermittent concerts throughout the summer months. A summary is available here with a link to more detailed information at the bottom of the page. Contemporary comopsers represented include Philip Glass, Pekka Pohjola, Pat Metheny and Györgi Ligeti.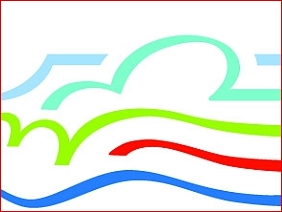 Schleswig-Holstein Musik Festival 6th July – 25th August
Held in Northern Germany, this festival totals 118 concerts, including three in the countryside and a children's music festival. The programme is not very easy to search by composer, but some digging around has revealed music by Heino Eller, Erikki-Sven Tüür, Peteris Vasks, Tönu Körvits, Sofia Gubaidulina, Henri Bourtayre, Wilhelm Kaiser-Lindemann and Veljo Tormis. If you are in the area or planning a trip there it is well worth investigating further.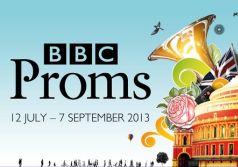 BBC Proms 12th July–7th September
This year's Proms features commissions for Julian Anderson, Diana Burrell, Anna Clyne, Edward Cowie, Tansy Davies, David Matthews, John McCabe and John Woolwich while the world premiere of Tom Adès's Totentanz is given by the BBC Symphony Orchestra on 17th July. The first night opener will be the first performance of Julian Anderson's Harmony. A full list of composers can be found here.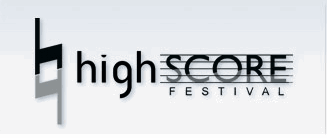 highSCORE Contemporary Music Festival and Master Classes 15th–27th July
The highSCORE Festival in Pavia, Northern Italy offers a venue for emerging composers to develop their craft and to promote it to audiences. There are some major figures attending, including guests of honour Louis Andriessen and Martin Bresnik. Frustratingly, the concerts link seems currently only to lead to a gallery of photos. You can contact the artistic director Giovanni Albini, however, on this email address: artdir@highscorefestival.com.

Bregenzer Festspiele 17th July–18th August
The most notable contemporary music event this year is the world première of Ben Frost's music theatre adaptation of the late lamented Iain Banks' chilling The Wasp Factory. Set for three performers, string quartet and electronics to a text adapted by David Pountney, it takes place on 1st August.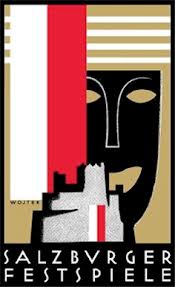 Salzburg Festival 19th July–1st September
The festival's wide-ranging programme of opera, drama and concert music can be viewed here. As well as finding works of interest embedded in concerts throughout, there are ten events, almost like a festival within a festival, labelled 'Salzburg Contemporary'. These include works by Tōru Takemitsu, Toshio Hosokawa, George Benjamin, Harrison Birtwistle, Isang Yun, Dai Fujikura, Maki Ishii and Friedrich Cerha.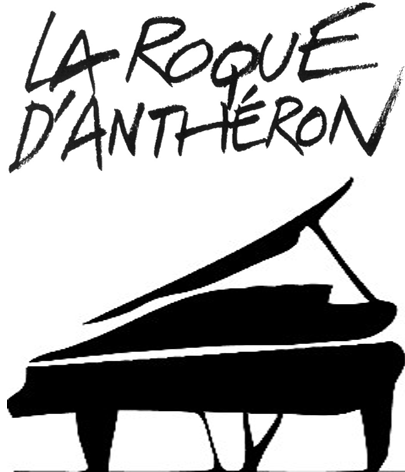 Festival International de Piano 20th July–20th August
The festival, held in La Roque d'Anthéron near Marseille in Southern France, is dedicated entirely to piano repertoire. Much of the programme concentrates on pre-twentieth century repertoire, but dig a little deeper and you will also find some Ligeti, Stravinsky and a Jazz concert on offer.
COMMENTS