Blog » John Woolrich on Dartington Summer School



As it celebrates it sixtieth anniversary Christian Morris talks to Artistic Director John Woolrich about the past, present and future of the Dartington International Summer School.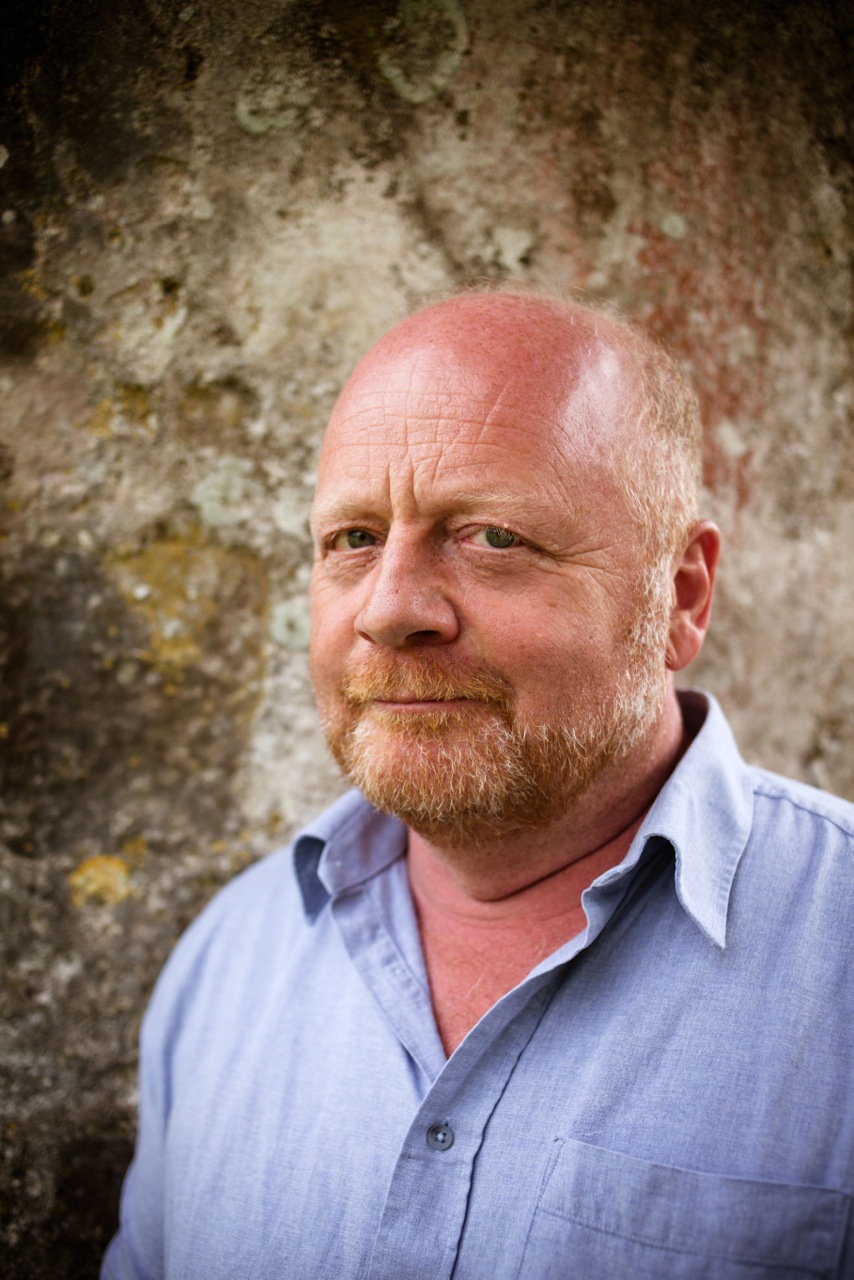 John Woolrich - photo by Kate Mount

Tell us a little about the history of the Summer School and especially how it came to be founded.

It started in the late 40s. It was part of the desire to get Britain moving again after the Second World War combined with other cultural factors such as the invention of the Arts Council. What happened was that Artur Schnabel, an Austrian pianist, was at the Edinburgh Festival - it may have been the first - and he said "Great. Britain's got a major international music festival, now what it needs is an international summer school where the audience can be helped to understand about music and you can have masterclasses and all of that kind of thing." He also said he knew the man who could run it, William Glock, who had been a pupil of Schnabel. Glock had been the Observer Music Critic and would go on to be the Controller of the Third Programme, Controller of the Proms and so forth. Glock started it at Bryanston public school, where he ran it for three or four years before moving to Dartington Hall.

At Dartington there was this extraordinary couple, an American called Dorothy Elmhirst, who was fantastically wealthy and her husband Leonard, who was English. They were interested in experimentation in agriculture and education in the arts so it was the perfect home for a summer school. The idea was to get some of the greatest names from Europe and America to Britain because Britain, because of the War, had been isolated. It was to try to open up connections. So very quickly Glock got people like Hindemith, Enescu and Menuhin to teach in this place in remote Devon. Glock ran the Summer School into the late seventies, for 25 or 26 years. He got incredible people to come: in three or four years in the sixties, for example, Barenboim, Brendel and Ashkenazy came to Dartington and Fischer-Dieskau gave his first concert in Britain there. The composition teachers were extraordinary too: he got everyone except Messiaen and Boulez. And Stravinsky came in 1957. So at a time when you wouldn't have got within 15 feet of Stravinsky in New York or Los Angeles you could have a cup of tea with him in Devon. He was there for two weeks. Berio, Maderna and Nono taught for three consecutive years in the early sixties. And so on. The unique thing that Glock invented was the mixture of amateurs and extraordinary students such as, for example, Tom Adès.
>> Click here to read the rest of the interview

COMMENTS