Blog » July Concerts and Festivals



I've just updated CT's concert listings for July. Festival season gets into full swing this month, however, so, with so much going on, it would hard to make that list comprehensive. Instead I'll also try to summarize the festivals in which much of the music is being played, as well as a few highlights.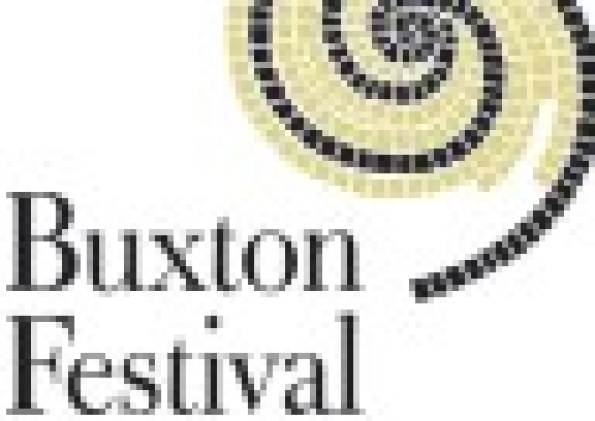 The Buxton Festival runs from 7th- 25th July. It is dedicated to music, opera and books. Whilst that doesn't include much in the way of contemporary music there is, nevertheless, a new productions of Britten's masterpiece, The Turn of the Screw, to look forward to on 16th and 20th July.

The Cheltenham Music Festival (4th- 15th July), contains a number of interesting new music concerts, handily summarized on their own page. It includes a Goehr Horn Trio première, a production of Edward Rushton's opera Babur in London and a concert of new music given by the BBC Singers that includes five premieres.
The Schleswig-Holstein Musik Festival starts on 7th July and runs almost to the end of August. The focus of the programme this year is on Chinese culture, including the contemporary music scene. Details can be found on the festival website, here.
The Festival 'Aix en Provence (5th-27th July) features the world première of George Benjamin's new opera Written on Skin. It is based on an Occitan legend from the 12th century and explores the consequences of self-discovery and the limitations of human power. Performances are on 7th, 9th, 11th and 14th July.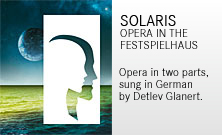 There is also a new opera at this year's Bregenz Festival, Detlev Glanert's Solaris, based on the novel by Stanislaw Lem. The work was also turned into a great film by Andrey Tarkovsky in 1972, so this new interpretation will have much to live up to. The premiere is on 18th July.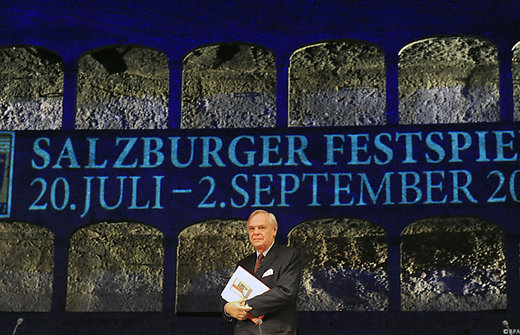 The Salzburger Festspiele runs from 20th July to 2nd September. It contains a series of concerts entitled 'Salzburg contemporary', including works by Lutoslawski, Dallappiccola, Boulez, Berio, Zimmerman, Scelsi, Ligeti and Stravinsky. A complete guide can be found here.
There are two other music festivals that may be worth investigating, though, at the time of writing, neither had published their programmes. They are the Schlern Festival (5th-25th July) and the Highscore Contemporary Music Festival (23rd July- 4th August). Both promise updates soon on their websites. Finally, don't forget that the Proms season gets going this month. A full preview can be seen in my earlier blog post, here.
COMMENTS