Blog » April Concert Listings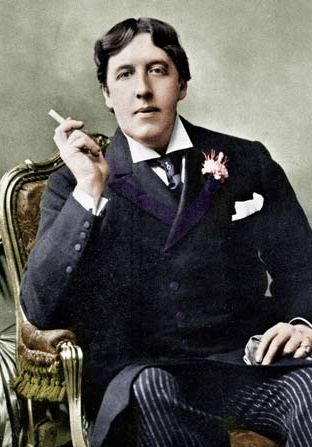 A little belatedly, perhaps, I've just updated the CT concert diary for April. As ever, the list is not exhaustive, and members are encouraged to add their own concerts to the list. It's a pretty good way of getting some free advertising, especially since the concert also appears on CTs 'Concert Listings Today and Tomorrow' pane on the website homepage.
Three concerts and two events stand out for me in this month's list. Not to be missed is Gerald Barry's already well-received setting of Oscar Wilde's farce masterpiece The Importance of Being Earnest, which receives performances on 26th and 28th of this month. Both will be conducted by Thomas Adès, who calls Barry his 'favourite living composer'. Conlon Nancarrow's brilliant piano rolls are the subject of the London Sinfonietta's concert entitled, appropriately, 'Impossible Brilliance' on 21st April. Many of the mechanical pieces will played in arrangements for human musicians, with the whole broken up with pieces by Cage, Tenney and Ligeti. Also of topical interest is a performance of Gavin Bryars' The Sinking of the Titanic, which will take place on 13th April, the centenary weekend of the disaster. Bryars' work originated in a piece in support of art students at Portmouth in 1969 and has evolved ever since, with each performance bringing fresh insights to the material. Two day-long events also attracted my eye. The first is a Colin Matthews study day on 28th April. I've only listed the concerts that take place on the day, but they are also broken up with two interviews with composer. Check out the Wigmore Hall link in the listing for more information. Also of interest is the Arvo Pärt Total Immersion Day at the Barbican, also on 28th April. I think tickets for the event have been in great demand, so it would be wise to check it out quickly.
COMMENTS