Blog » New Music On Demand



I often wax lyrical about Spotify on this blog. What makes a resource like this different from the radio is that one can choose what and when to listen, either at a flat rate or for free. So what are the other 'on-demand' options for those interested in new music?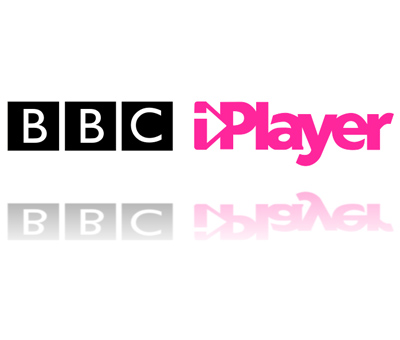 The obvious starting point is BBC iPlayer. A large proportion of Radio 3's output is made available for a week after the original transmission on the iPlayer website. There are also apps available for both Android and iOS. The service is especially useful since many of the most interesting live broadcasts such as the Proms happen at a time when musicians are, of necessity, not at home, i.e. in the evening. Other programmes such Hear and Now, the station's regular programme about contemporary music, are on at unsociable times.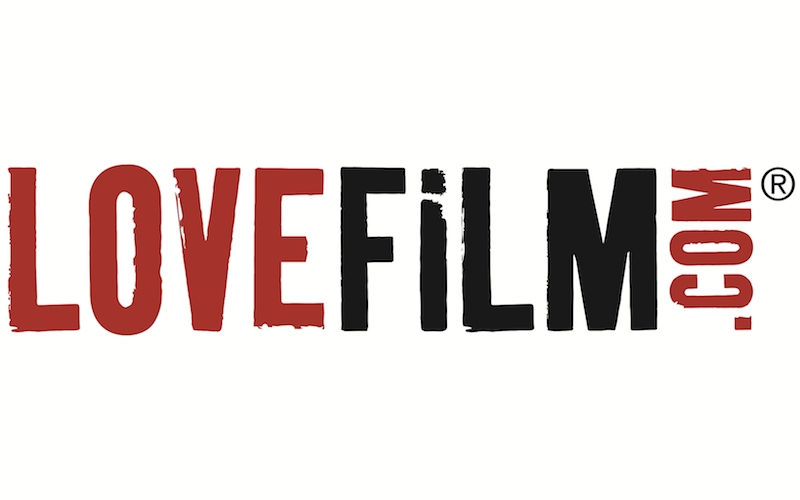 A less obvious source for new (well, newish) music is Lovefilm. I've been a member of the site for a couple of years now. Apart from enjoying the occasional Hollywood blockbuster, I've also rented some interesting music DVDs from its collection. You won't get really esoteric titles, but they've got for example, a good selection of Benjamin Britten DVDs, operas by Janacek, Berg, Stravinsky and Schoenberg and various concerts (though the emphasis does tend to be on early twentieth-century repertoire). There are also some interesting documentaries, including: Phase to Face, featuring the music of Steve Reich; a DVD of Pierre Boulez in rehearsal; and A Portrait of Philip in Twelve Parts, featuring Philip Glass. This last DVD is also available to watch instantly online as part of your subscription (if you pay at least £5.99 per month). There are also a significant number of other watch instantly music titles. Whilst these largely feature popular music, many will be of interest to CT members. They include, for example, a number of concerts from the Montreux Jazz Festival; Screaming Masterpiece, a survey of the Icelandic music scene including Björk and others; and documentaries featuring George Harrison and Marc Bolan.
There are other online sources worth investigating too. Video repositories such as YouTube and Vimeo are obvious enough, though the breadth of their content is a barrier to browsing. A better starting place would be the excellent The Rambler blog by Tim Rutherford-Johnson. His latest post, for example, lists a number of YouTube new music recordings with scores.
Some festivals are also starting to put up videos of concerts on their websites. One of the best examples of this is Tête à Tête. Their 'The Operas Online' page contains productions from the 2007-2011 festivals as well as other productions with which they were associated. The Manchester Festival also offers a multimedia page where one can see highlights from the festival, though the excerpts are mostly short and incomplete. More in the spirit of Tête à Tête, is the multimedia page of the Huddersfield Contemporary Music Festival. It contains documentaries, interviews and some concerts from the festival including: a portrait of Bent Sorenson; several interviews with experimental pianist Philip Thomas; Mortuos Plango, Vivos Voco, an audiovisual installation of the famous work by Jonathan Harvey with Visual Kitchen; and Surfaces, a collaboration between James Saunders and Simon Limbrick.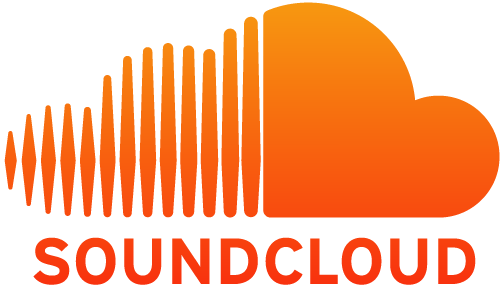 Individual ensembles are also beginning to make their work available via the web. The Metropolis Ensemble from NYC, for example, has all of their past concerts on their website arranged by composer, concert, soloist or year of performance. The same applies to the British ensemble Chroma, who store a large number of performances on Soundcloud. That site is itself becoming an increasingly popular way for composers to share their music. For those who like such things, they also provide a Facebook-linked social experience as well a number of apps for various devices. A similarly useful site in the US is InstantEncore. It provides rather more slick tools for artist promotion, but also contains a very useful library of sound recordings.

A resource that I have also enjoyed from time to time is Boosey and Hawkes' multimedia page. I'm not aware that any other music publisher has taken the trouble to assemble such an array of interesting videos about their house composers. Given Boosey's reasonable desire to make money from their back-catalogue, you will not find complete performances here, but there are some fascinating documentaries and interviews including, for example: Andriessen on Andriessen, a video podcast on Birtwistle's The Minatour, a three-part documentary on Elliottt Carter, Reich on Reich and a video in which Esa-Pekka Salonen explores Bela Bartok's final years in New York..
Talking of Boosey, they also offer a near-miraculous online perusal service of their scores. This means that you can choose one of their house composers and view the entire score on your screen. It's not nearly so pleasant as holding a paper score, but it is free. Schirmer also offer an online service. Sign-up is slower and scores expire after ten viewings, though there are also some print options. A final possibility is the IMSLP Petrucci Music Library. Their emphasis is on making out of copyright works available to all, and for this alone they are an enormously useful. But it's also worth perusing the post-1945 section of the site too, where a large number of more recent composers have made their scores available.
COMMENTS