Blog » Gregory Harrington Interview



Christian Morris talks to Irish-born violinist Gregory Harrington, an emerging soloist based in New York, who has just released A Different World, an album of music by James MacMillan.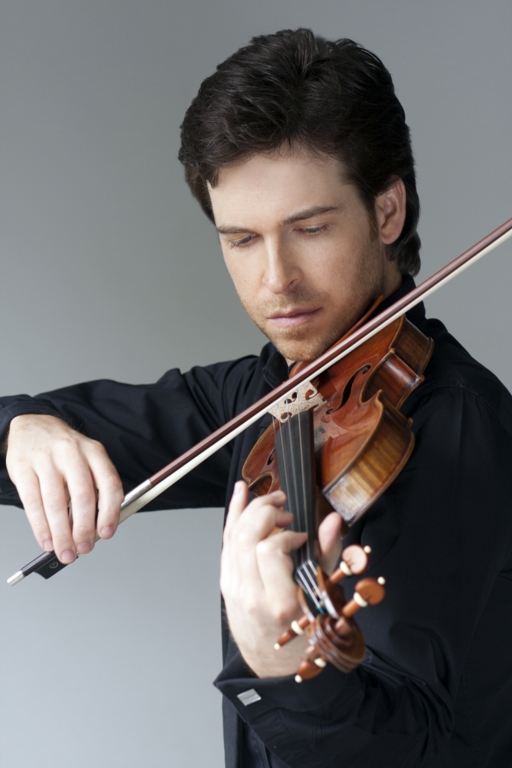 Tell us something about your background.

Well, I started violin when I was 4, studying at the Royal Irish Academy of Music with Kevin Kiely until I was 18. I then went to University College Dublin and studied International Business with an arts degree in Spanish, working in Dublin doing finance in a multinational to pay for lessons once a month in London with the wonderful Russian violinist Marat Bisengaliev. Eventually I did the auditions for New York, and came over to study at the Mannes College of Music with Sally Thomas, from whom I learnt a tremendous amount, and finally finished studying with Erick Friedman for a period of three years, who was a really wonderful teacher.

How did you become interested in contemporary music?

Unexpectedly actually... I was looking for a piece to perform at my London debut in the South Bank Centre back in 2000. So I had just come over to study in New York and spent a few days going around music stores here in New York looking for a contemporary piece to perform. I came across Kiss on Wood by James MacMillan, and was just so drawn to the sonorities and the musical language that he uses. I remember after putting down his score saying to myself "Yep, this is it…" and it has really taken off since then.
Read the rest of the interview with Gregory Harrington here

(Photo: Jeffrey Hornstein)
COMMENTS